May 09, 2013
foggy day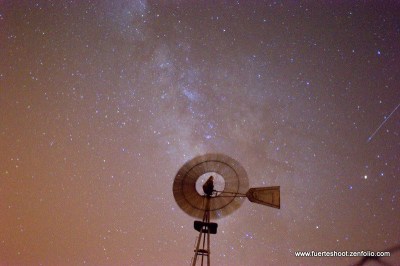 we are in the midst of the january thaw. the 30 inches of snow we got a couple weeks ago is melting away, although i don't believe it will totally disappear before the next storm. there are no snowstorms on the radar for the coming week. i'm not really sure if i'm happy or sad about that.
it is warm this morning (above freezing) and drippy and foggy. when i went out to get some wood this morning i sunk in with every step. i love the fog, it's quiet.
i am skipping church this week and next because there seems to be a lot of flu going around and via facebook i am aware of several people in the church who have it. so, i am all for avoiding closed in places with people as much as possible.
today i will work on my bible study (i try to do it at least a few times a week--i've never been able to set aside that "quiet time" each morning)
I also want to make a few valentines day decorations i found on pinterest.
i'll probably cook some,
go snowshoeing,
work on my packing for vacation,
relax.................... what's that?
Posted by: smilele at 06:49 AM | No Comments | Add Comment
Post contains 201 words, total size 1 kb.
Comments are disabled. Post is locked.
7kb generated in CPU 0.01, elapsed 0.0276 seconds.
34 queries taking 0.0206 seconds, 48 records returned.
Powered by Minx 1.1.6c-pink.